Come see the Atlas Hydraulic Push Pier full scale mockups at our showroom! We are located at 5552 Raby Road Norfolk, VA.
Our structural experts will teach you about the reinforcing principles behind the ECP Hydraulic Push Piers which are used exclusively at Atlas Master Companies for foundation repair.
We look forward to seeing you!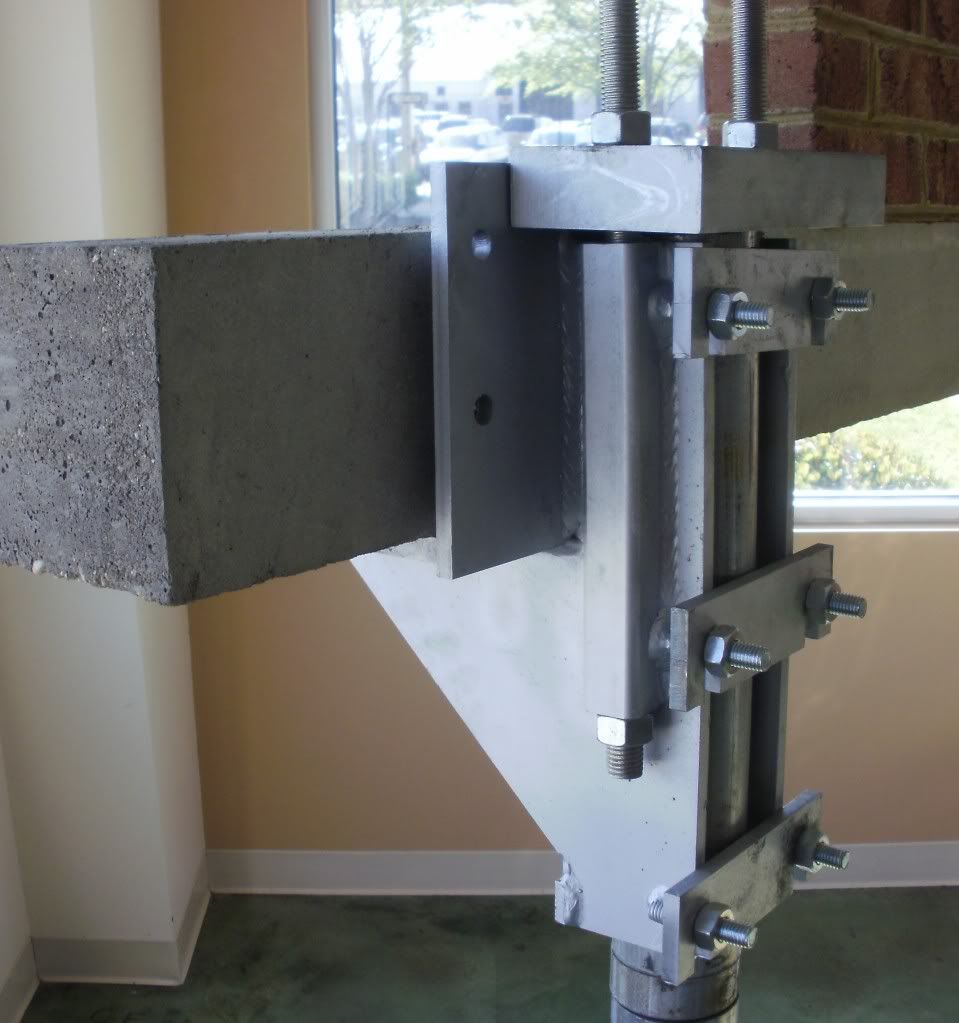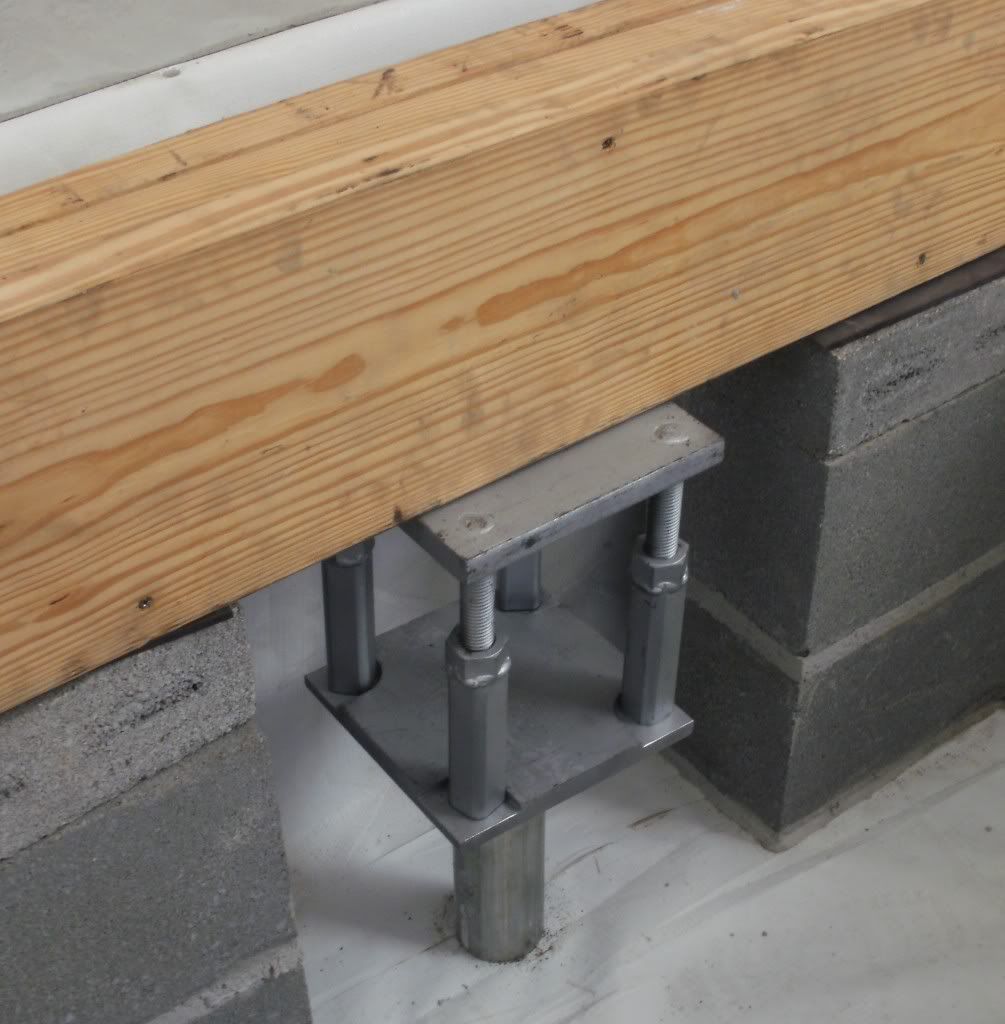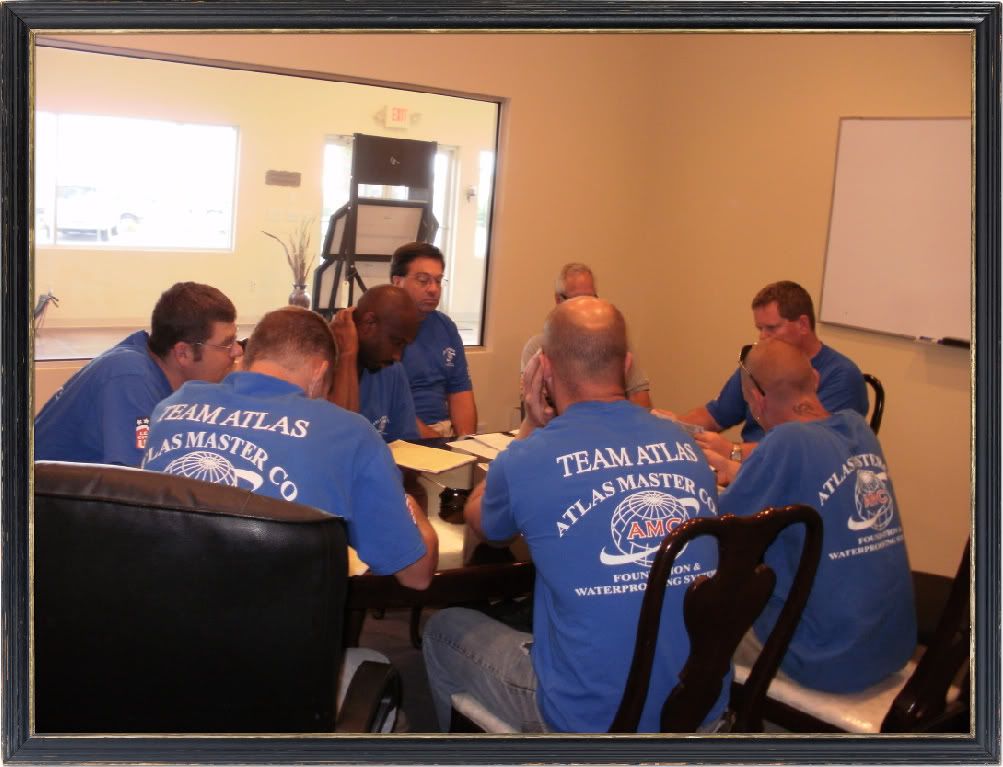 In the picture above, Team Altas is holding our weekly team meeting to brainstorm quality control and production issues, as well as scheduling for the coming week.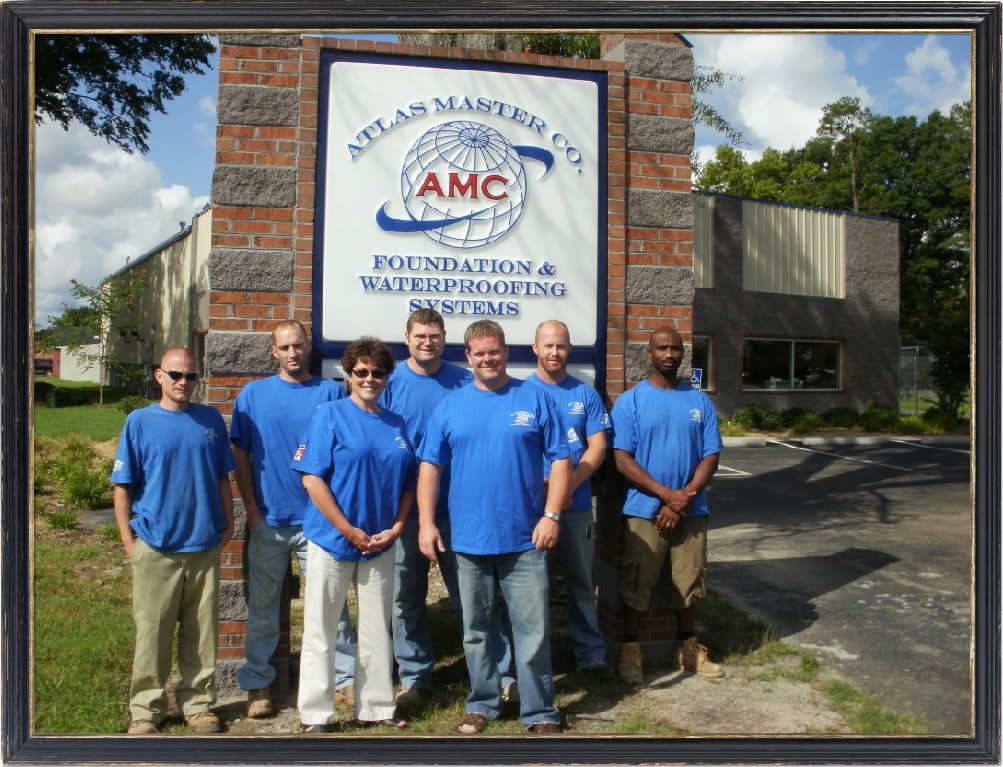 Above is Team Atlas standing in front of our new Norfolk Corporate Office. Our new Corporate Office is 10,000 square feet and houses our warehouse that holds $100,000 of foundation products in stock ready to serve our customers' needs.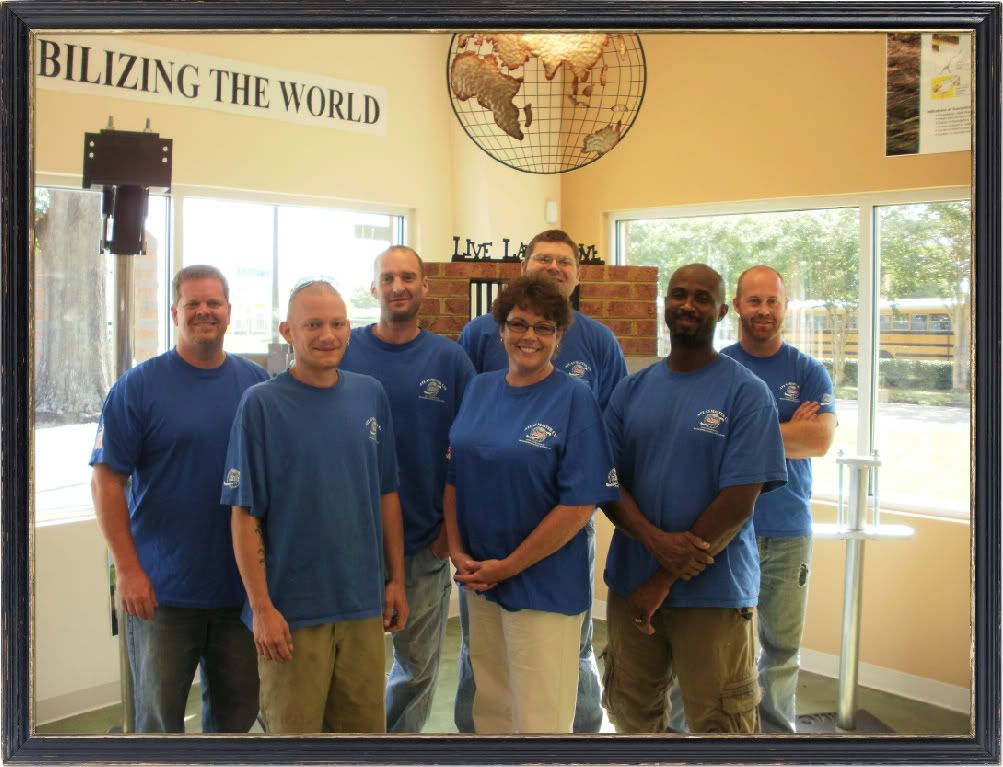 Above is Team Atlas in our showroom standing in front of our foundation and waterproofing system display to "Keep you Stable and Dry Forever."